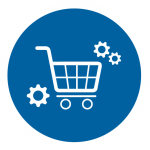 Simplify and Automate Your Procurement Strategy
Using our original e-procurement solution, you enjoy total control of all operational procurement processes:  from catalogue, service or free text orders with an integrated approval process, to communication without any media breaks with your suppliers. Smooth integration with your ERP backend systems finishes the complete package.
M-Exchange solutions optimise your total procurement strategy of non-production materials and services. We leverage a combination of catalogue solutions and efficient EDI processing with suppliers. Round this off with comprehensive IT services – from ERP integration through to custom-designed process solutions, topped off by complete EDI service.
Take advantage of the extensive purchasing services offered by our affiliate, PSG Procurement Services GmbH. Spot Buy, procurement outsourcing, and pre-negotiated catalogue inventories: through longterm partnerships, we have the resources to drive your strategic procurement success. Every step of the way, excellent customer service consultants are here to personally advise you on any aspect of the procurement process.
SPOE platform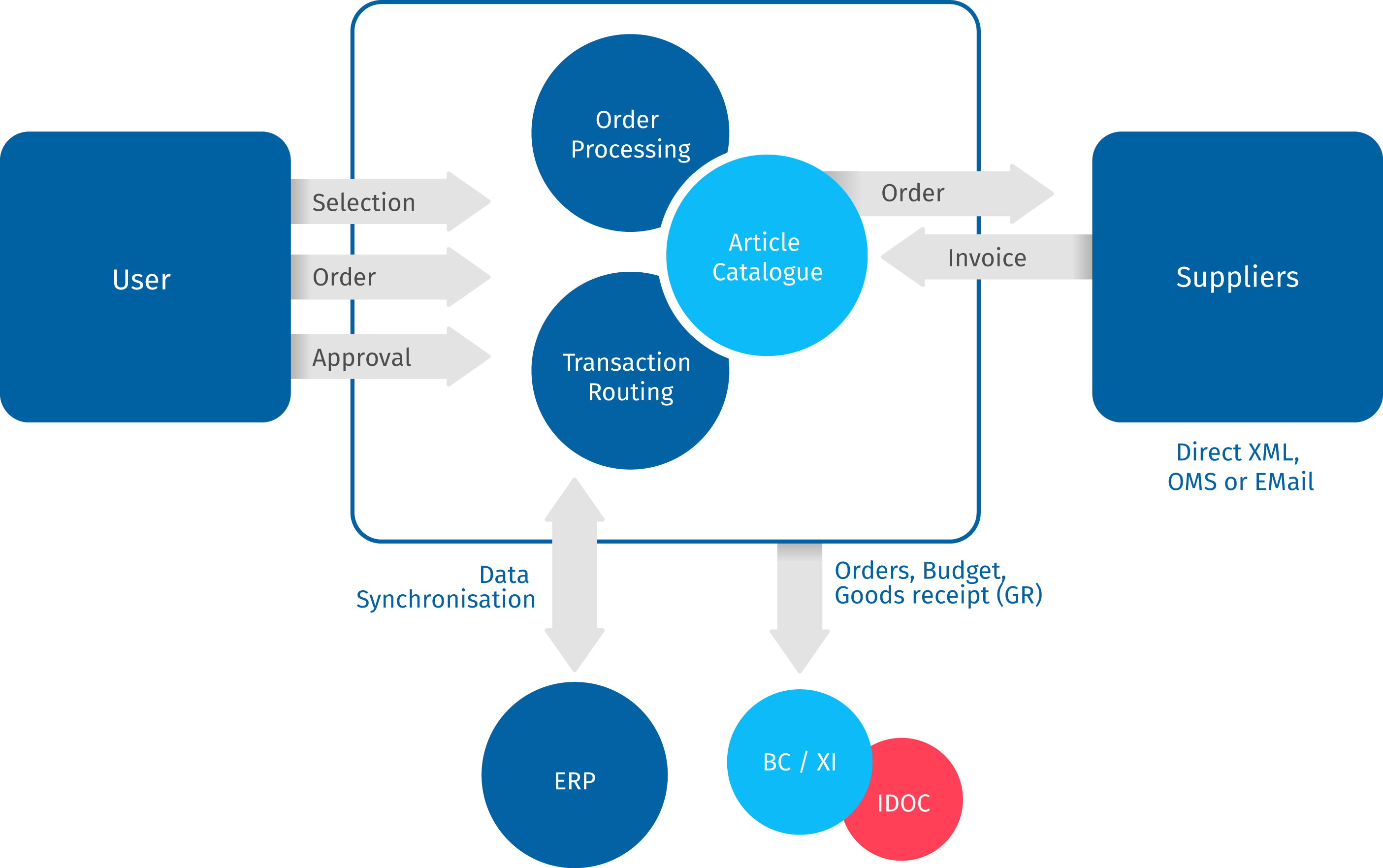 Our solutions are remarkably flexible, designed with a modular structure. This gives you the power to decide how you use them. There are many possibilities: from executing procurement entirely online, to finalising transactions through the company's internal ERP system. This includes direct access to your catalogue and easy data exchage with suppliers. Whichever custom set-up you choose, everything connects conveniently to the same database.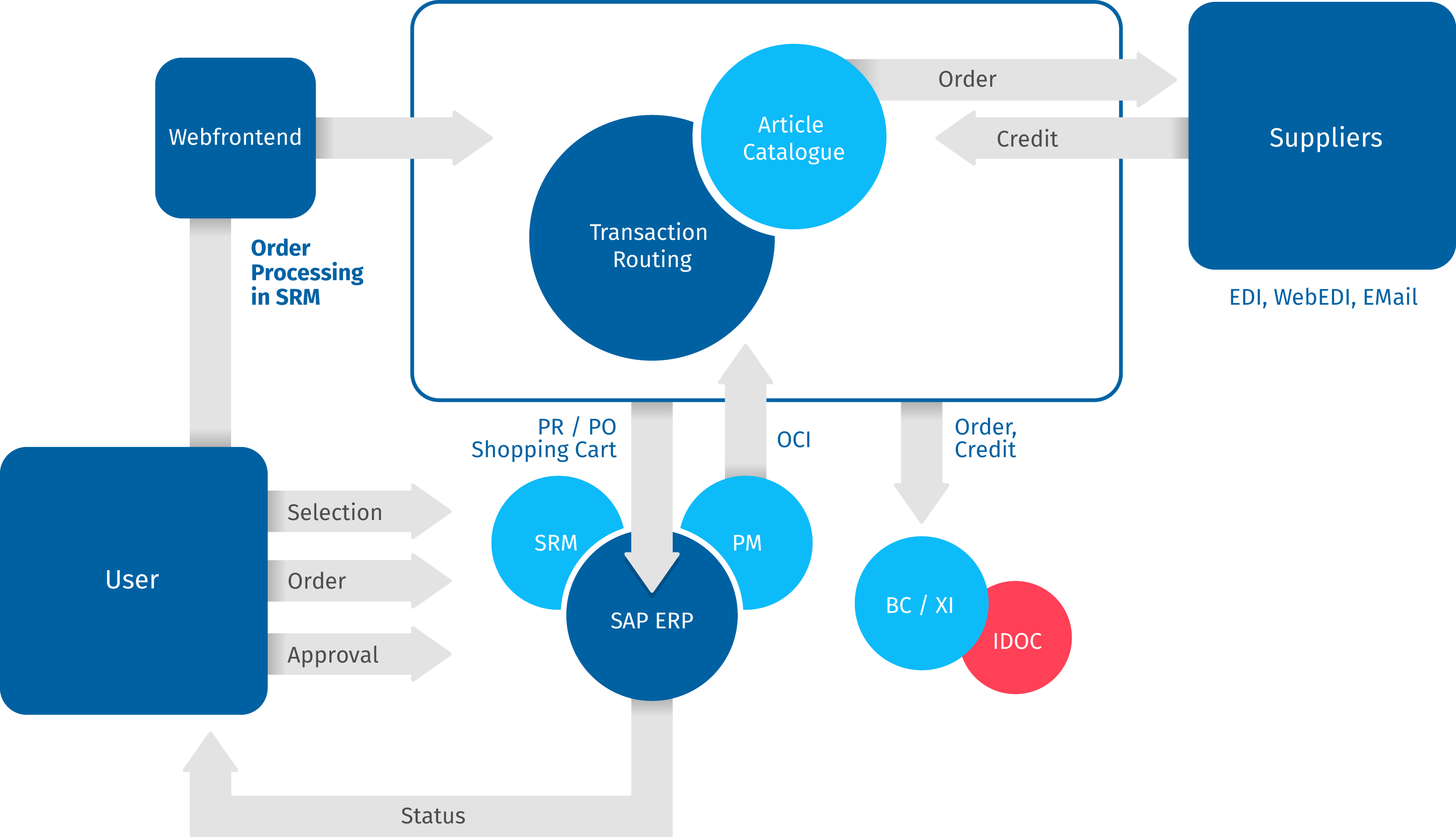 PSG eProcurement gives your business a sustainable solution to rely on. The complete infrastructure is available for you to use with your own informationand suppliers. We'll take care of the the data and technology.
Benefit from a full range of quality services as part of our Catalogue Portal. We offer:
Catalogue maintenance (content management)
Routing and monitoring data exchange from your orders
Running the e-procurement platform
Integration of suppliers
Expert consulting and customer service